LicketyCut's Weekly Portal Earring Giveaway
1 in 3200 chance to win and counting...
<! 9/25/2012 >
---
We're giving away a pair of portal earrings
every week.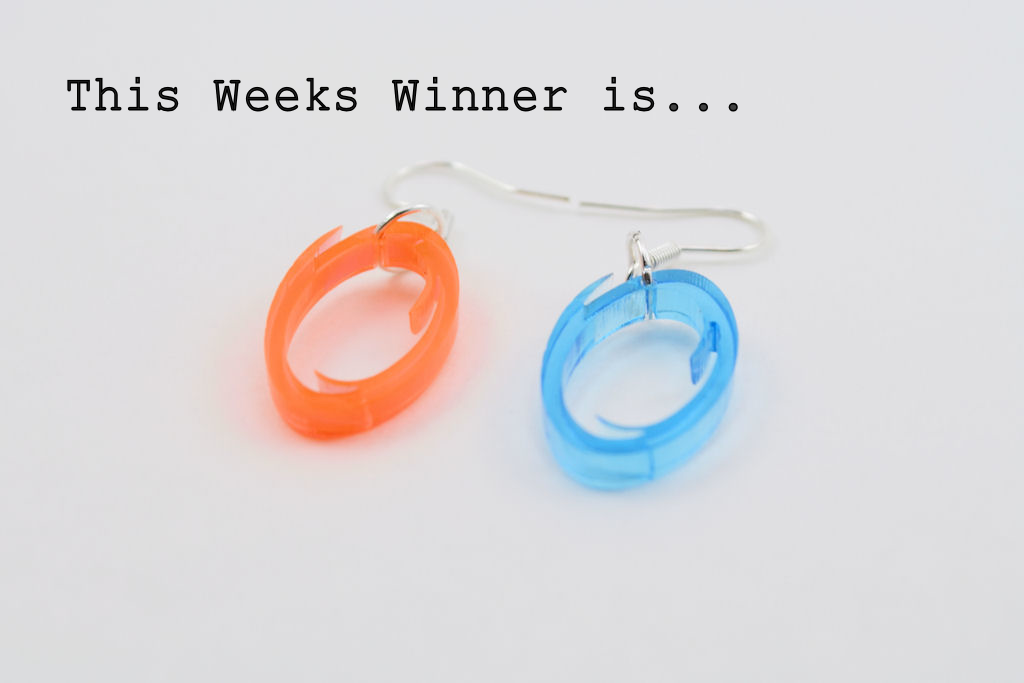 We will be drawing again next week!
You can have an entry in our drawing
for each of the following :
That's up to five entries per person.